If your home is on the market, have you checked the pictures the agent posted on the MLS? If you haven't, you need to immediately! When homes are placed on the MLS, syndication distributes the pictures and property information all across the world wide web. That means if the pictures of your home are bad, EVERYONE IN THE NATION IS SEEING THOSE PICTURES! I mention to my clients that selling their home is like finding a date when you were a teenager. Your home must look good and smell good. Looks always come first because visual appearance is everything. If someone doesn't like what they see, they will instantly move to the next home. Advertising in our world today is all visually based. What pleases the eye will sell! For example... this picture is entirely too dark. You can't make out features in the room and it was taken at a bad angle. Would you be happy if this were your home?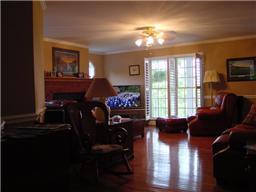 Now an example of a quality picture that catches the entire room with great lighting...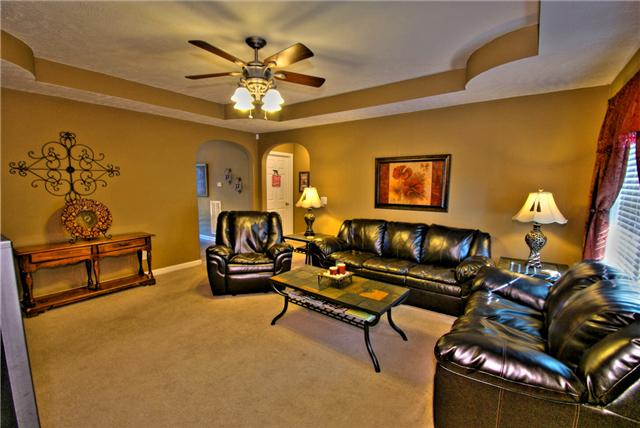 The same principle applies for exterior pictures also. A picture taken from too far a distance or on a cloudy day will never showcase your home. There is a magical distance to be from a home when taking a picture. An example of a poor exterior picture...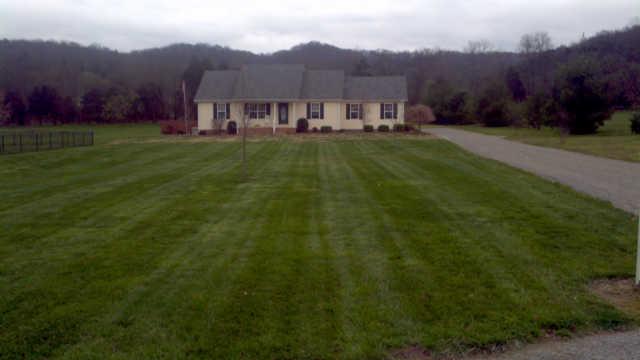 Now a good exterior picture...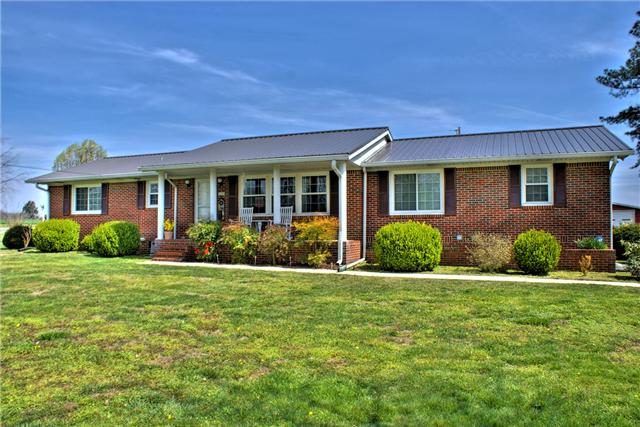 Which home catches your eye first? The good picture above highlights the colors and details in the landscaping. Naturally the bright colors attract your attention whether you like the style of the home or not. In other words, even if you didn't like the home, the picture would catch your eye. That's called marketing! Making people look even if they're not interested.