If you've been thinking of placing your home on the market you may have been searching the internet looking at other homes? What do you see? Some homes have great pictures and look really nice while others have pictures that look they were taken with a flip phone! See the examples below: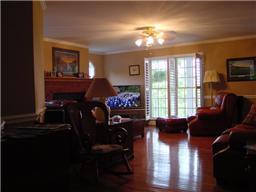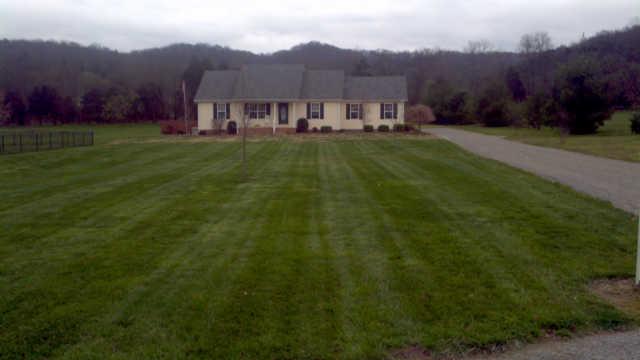 Pictures of your home are one the most important parts of putting your home on the market. Selling your home is like getting a date. You want it to look good and smell good. When we were young, we dressed up nice, brushed our hair and sprayed on cologne or perfume before we went out. We wanted to look good and smell good! If we were having our picture taken, we made sure our clothes and hair were perfect. Definitely didn't want to look bad for the picture! See examples below of good pictures, you be the judge!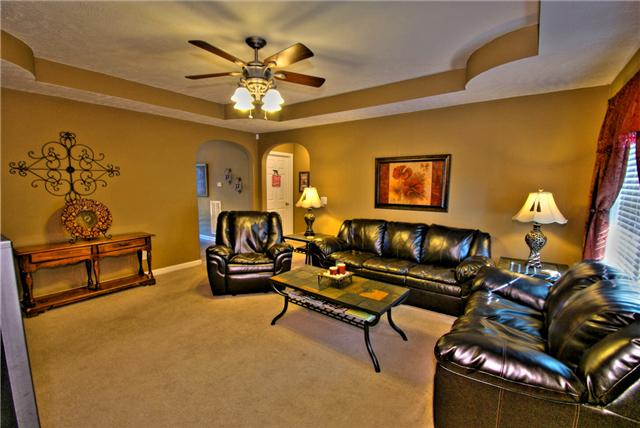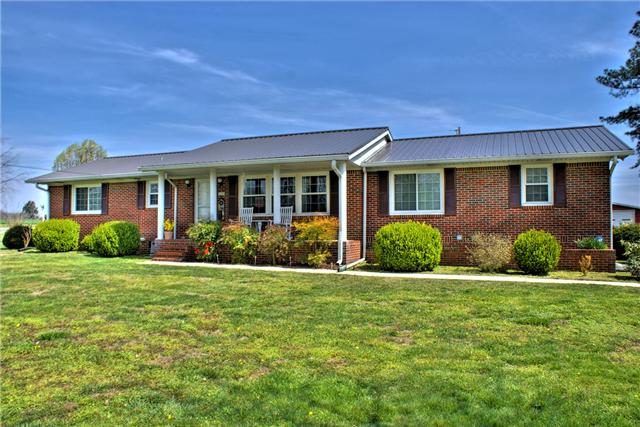 Then when selling your home why would you expect any different? Do you want your home to look ugly and drab in the picture? Any great listing agent knows this and either has the proper photography equipment or hires a professional company to take pictures. Ladies and gentleman, an iPhone for interior pictures doesn't work!! The frame is too narrow and any mobile phone can't filter light, etc. This is why you see blurry or dark pictures on some homes - Agents have taken the shortcut of taking pictures with their mobile phone! Good photography equipment isn't cheap and when you sell your home, you are paying the agent to make your home stand out above the rest! If your home pictures don't pop, you better stop the boat now. An agent who doesn't want to spend money or can't spend money, will never properly market your home and your selling price will suffer because of it.
When interviewing your potential listing agent, don't be afraid to ask what they use to take pictures or ask for pictures of other listings they have sold. Also ask for references from other homeowners who have used their services. Be an educated homeowner and ask before you list. Don't just list with a real estate agent because they are related or an old friend. That's the worst mistake you can make! Don't make that mistake!
Gregory Goff
EXIT Realty Bob Lamb & Associates
(615) 653-0080